Unbounce is a great platform for creating landing pages without writing any kind of code. Unbounce was developed after experiencing first hand the frustration of trying to get effective landing pages launched for our own online marketing campaigns. It's important to get things done quickly in marketing, a task made more difficult when you have to rely upon I.T. resources who have their own priorities and processes. We also realized that I.T. doesn't relish the idea of having to drop everything to develop a landing page. In this article I am going to compile some of the best Unbounce Landing Page Templates to help to create the best landing page for your product. Enjoy!
Unbounce Landing Page Templates
Approach – Lead Gen Unbounce Template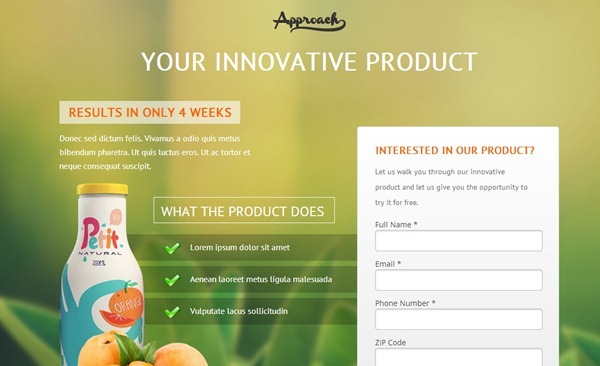 Approach is a lead gen landing page designed to collect more detailed prospect information and showcase product or service features.
Unbounce Landing Page Template for Startups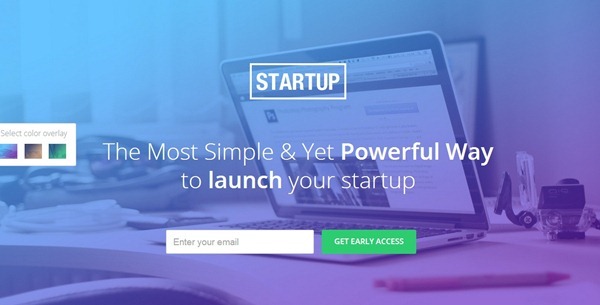 Startup is a Landing page Template for Startups created with Unbounce DIY landing page platform. This template includes web and mobile version and related marketing assets like Banner and Social Templates for a successful marketing campaign.
All in one Multipurpose Landing Page Template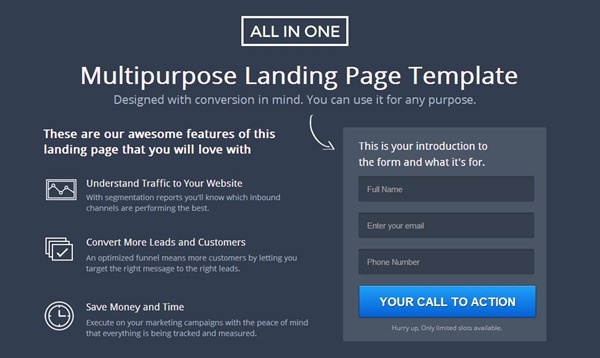 All in one is a Multi-purpose Unbounce Landing page Template created with Unbounce DIY landing page platform. This multipurpose landing page template can be used for any purposes. You can customize this template as you like. You can use it for Real estate, Travel, Consulting, Education, Law, Health and beauty, Startups, SaaS etc.. You have no limits to customize. Make anything you want. This template includes web and mobile version.
Condio – Real Estate Landing Page for Unbounce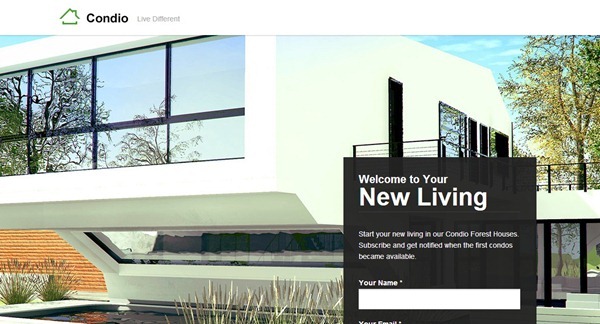 Condio is the first Real Estate Landing Page for Unbounce here on ThemeForest. Promote your real estate developer project with Condio and collect the information from your visitors thanks to conversion centered design of the template.
DotSquare App Landing Page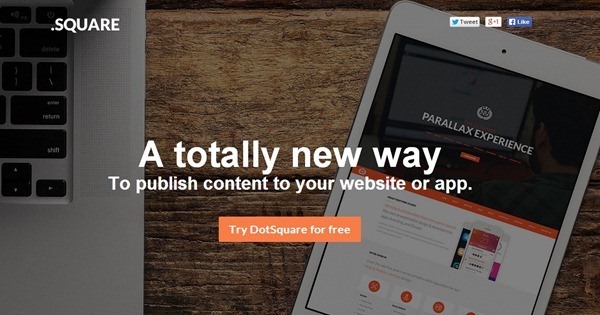 DotSquare comes with Desktop and Mobile versions, best suitable for launching Web Apps, Mobile Apps. It is easy to edit using the Unbounce Page builder.
FORK – Unbounce Template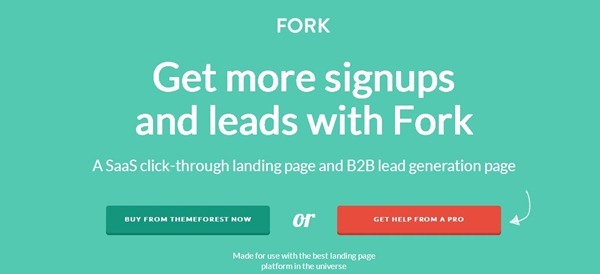 FORK is a conversion centered landing page, both click-through and lead generation, for use with Unbounce. It's perfect for attracting new trial accounts for your SaaS service or generating leads. The design is clean and modern, and the template is very easy to customize. Comes in both desktop and mobile version.
Landing Page for Startups – Unbounce Template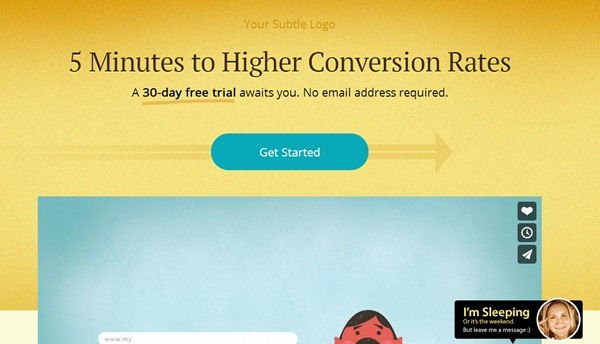 This multi-purpose Unbounce theme uses 18 different conversion centered design techniques to drive the eye towards trust building testimonials, video demos, screenshots, CTA's and more.
Travel & Tourism Landing Page – Unbounce Template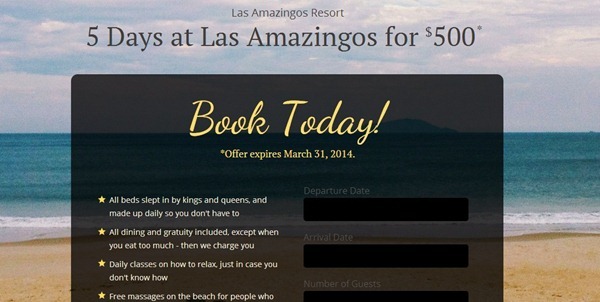 Startups – Multi-Purpose Unbounce Template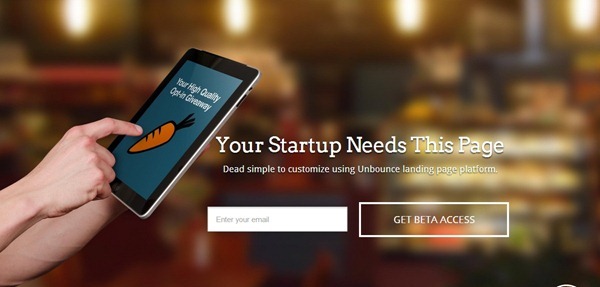 Startups need landing pages that drive interest, opt ins, and leads – FAST. This Startup theme includes everything you'll need to optimize lead gen efforts, free trial signups, acquiring beta testers and more.
Pero – Bundle Unbounce pages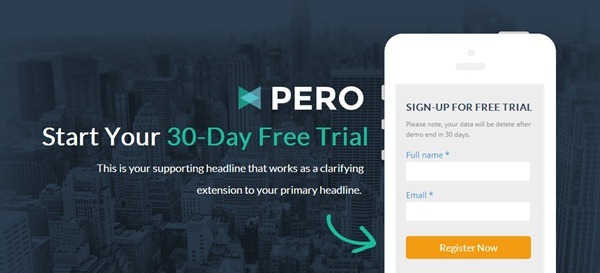 Livre – Bundle Unbounce pages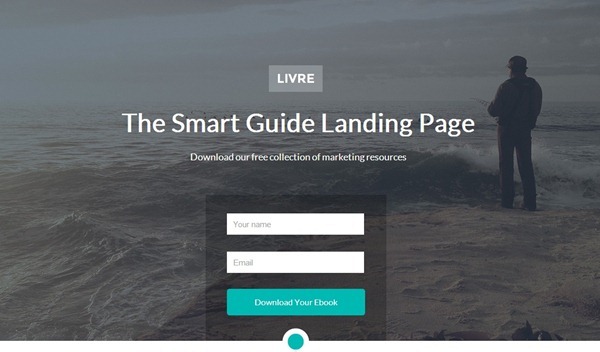 MYCourse – Unbounce eCourse Landing page Template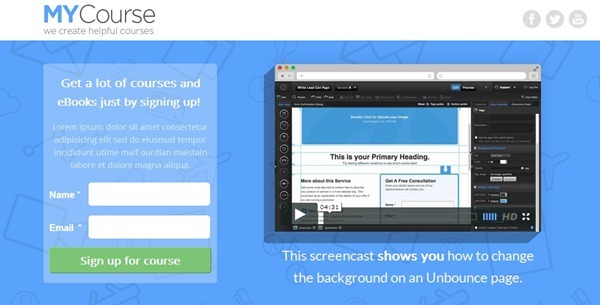 "MYCourse" is an eCourse Landing page template for unbounce, include a lots of features, clean & modern design.