This article is a collection of best OpenCart Extensions and Plugins. OpenCart is a leading platform for creating Ecommerce Websites. It has so many options which makes it more popular than other Ecommerce Platforms. One of the main thing that it has is its huge library of modules, extensions and plugins. These modules and extensions gives so many options to web developers. OpenCart library has more than 3000 Free and Premium modules available for developers. If you are going to create an online store on OpenCart and you are looking for some useful extensions and plugins then you just landed at the right place. This post features the best OpenCart Extensions and plugins that will save your precious time. Do share this post with your friends to help us spread the word. Enjoy!
OpenCart Extensions
Opencart Html Module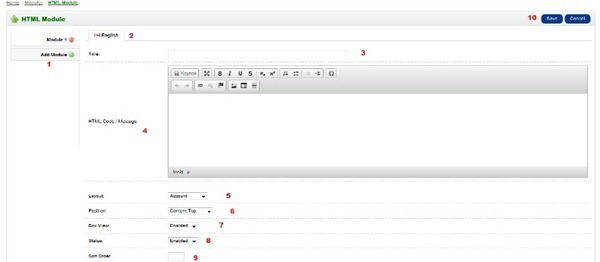 The module is intended to create any HTML block. It is possible to attach these blocks to any pattern.
OCArabia – Bestsellers Of This Year/Month/Week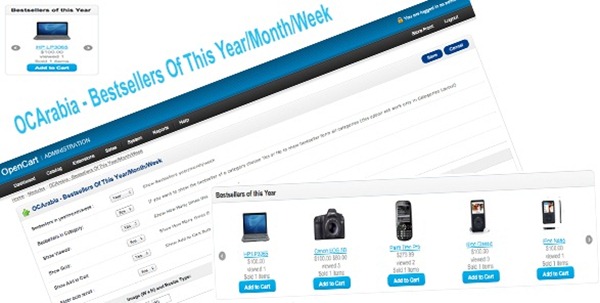 Bestsellers Of This Year/Month/Week Lists the best sellers in this Year or Month or Weak.
Cart Popup Turbo For OpenCart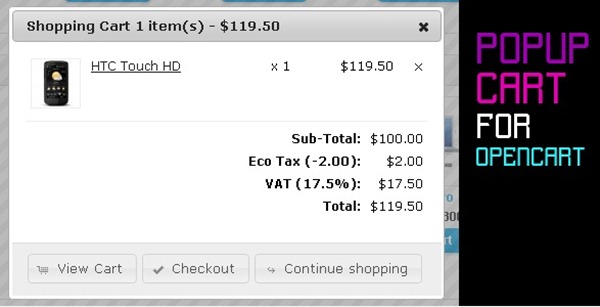 art Popup Turbo show the modal box with cart content after the item is added to the cart. The dialog box template is based on the current */module/cart.tpl by default, but you will be able to customize it.
OpenCart Custom T-Shirt Design

Custom T-Shirt Module is an open cart module which is used to design or customize T-shirts. By this module customers can design the t-shirt as per their need such as add Text , Number or Logo by different Color, Font Size, Alignment and many more.
OCArabia QR Code Generator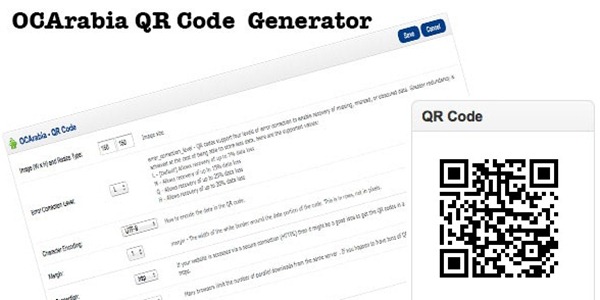 QR Codes (Quick Response Codes) are two dimensional barcodes. Most smartphones such as iPhones and Andriod phones let you visit a website through a QR Code without the use of a link or any other text.
Opencart Collage Plugin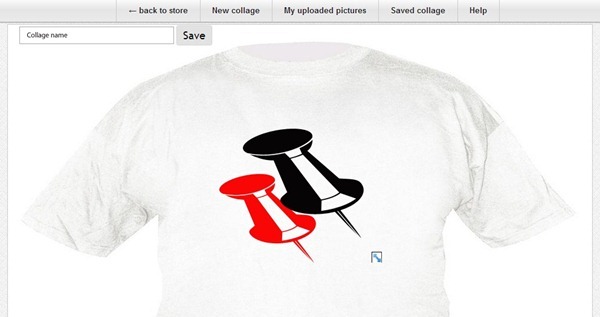 Give your users a chance to see how your products would look like on them. With this plug-in they can upload photos of themselves or their home and drag & drop your products into those images.
Opencart for Details Book With Advanced Search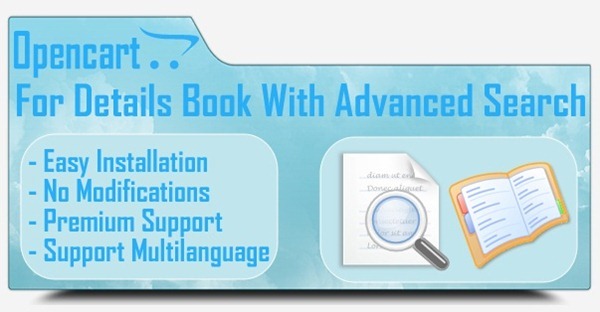 Details Book With Advanced Search for Opencart v1.5.1.2 & v1.5.1.3 & v1.5.2.1 & v1.5.3.1 & v1.5.4.1 This extension is customized OpenCart to the bookstore and you can enter information about the book, e.g. author, isbn, edition, year, language, total page. with search options to Opencart search engine.
Opencart Quickshop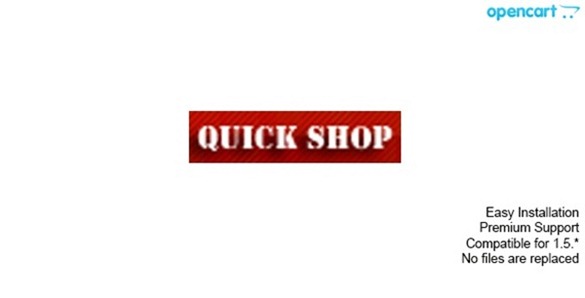 QuickShop module allows to display products quickly anywhere on your site. Especially Nero – QuickShop is integrated cloud zoom extension which allows to see the product images clearly the most, so you easily bring your products closer to customers.
Tatrabanka TatraPay – Opencart Plugin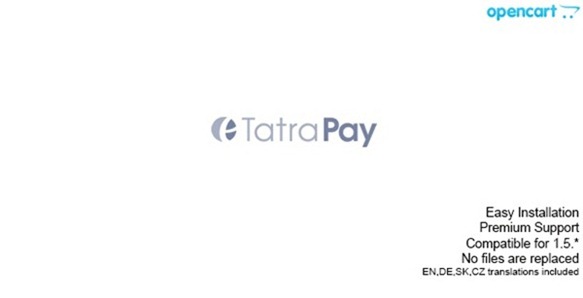 This plugin add the ability to pay directly from internet banking via TatraPay payment gateway from the bank-company Tatra banka.
Opencart Gift Manager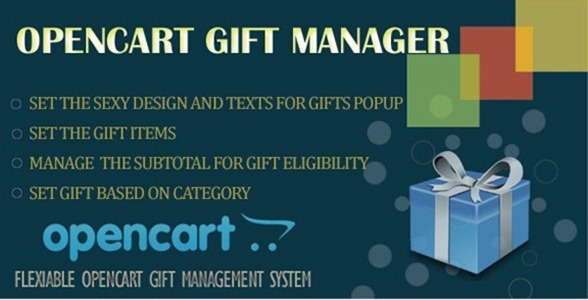 OpenCart Gift Manager Module is an open cart module which is use topromote your online eCommerce shop and keep your customers encourage to purchase more from your online shop by giving a free gift.
OpenCart DropShop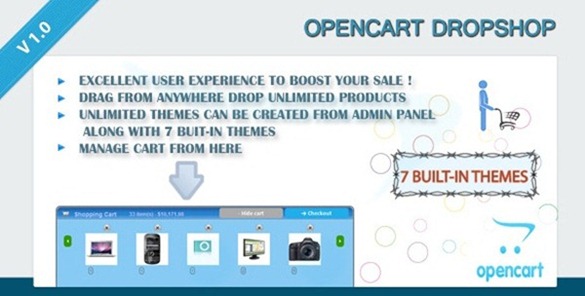 OpenCart Drop Shop Module is an open cart module which is used to easily drag a product into the cart. This module is a full-featured drag and drop add to cart solution that can simply be added to any opencart eCommerce website.
Notify Bar Top and Bottom Plugin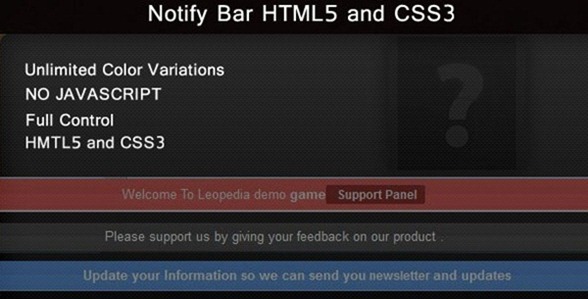 Notify Bar is used for notification for your customer. Simple way to let user know what is going on , Special offers , get them signed up with newsletter or announcement , troubles etc..
Opencart CashU Payment Extensions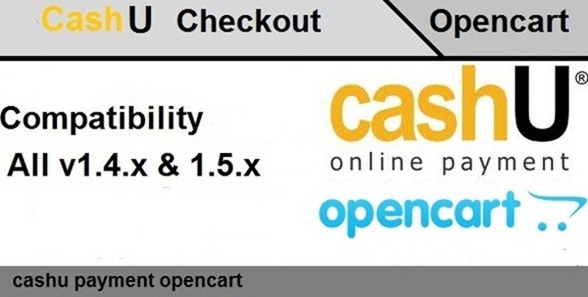 CashU Checkout Opencart for integrated payment solutions The checkout button will redirect the customer to the gateway site. From there, the customer enters the payment details and pays. Once payment is completed, the page will redirect back to your site to complete the order.
Deal Premium Opencart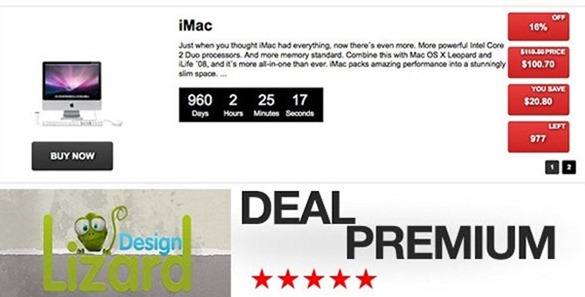 isplay as slide or list Custom Module Size Custom limit text length Custom Product Title size 5 Slide effects (fade, Scroll top/left/right/down) Auto complete product Countdown product Unlimited Product Item Buttons color style Rid of product when product is out of stock or expiry date.
Swipe HQ Checkout Opencart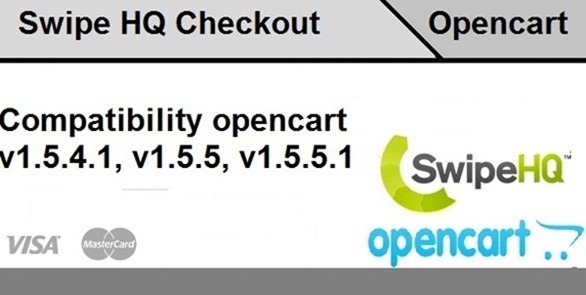 Swipe HQ Checkout Opencart for integrated payment solutions who want to accept credit cards online.
Product Slider Premium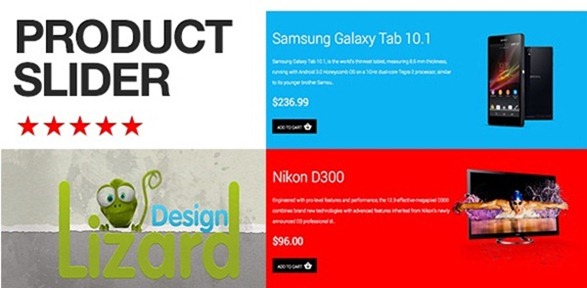 Featured Premium Product Slider for Opencart.
Fullscreen Background Changer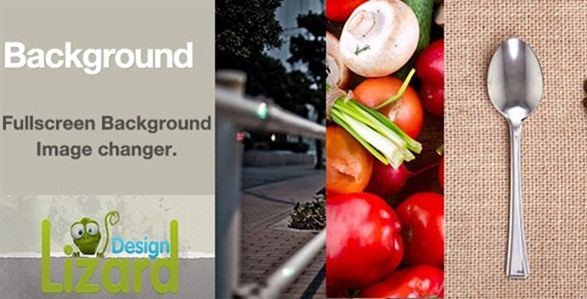 With Full screen background changer module you can easily have a single image background or a full screen background slideshow for your store or you could have a different background for every single page.
OpenCart Featured Products and News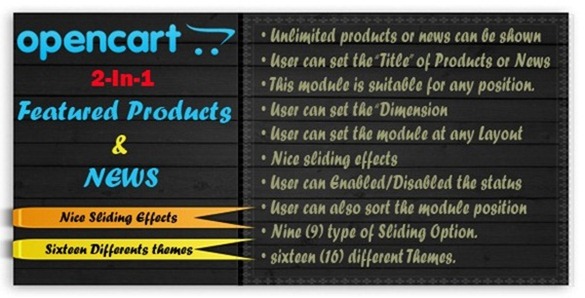 OpenCart Featured Products and News Module is a jquery based open cart module which is implemented to show the Selected Featured Products and/or News or relevant posts with various sliding effects with sixteen (16) different Themes.
Account Signup Rewards Module for OpenCart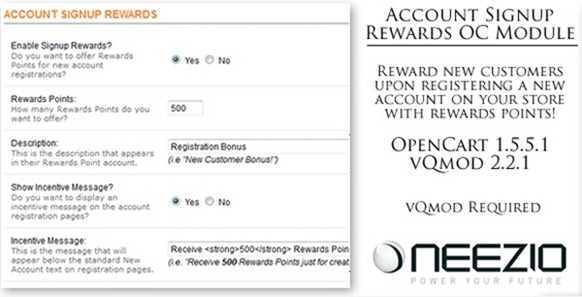 The Account Signup Rewards Module for OpenCart (vQmod) provides a very quick and simple way to add the functionality to automatically reward new customers who create an account with extra reward points to spend. Modifying the setting for the module as well as enabling or disabling the module is as simple as editing the store settings in the administration panel of your storefront.
Quatro – Opencart Payment Plugin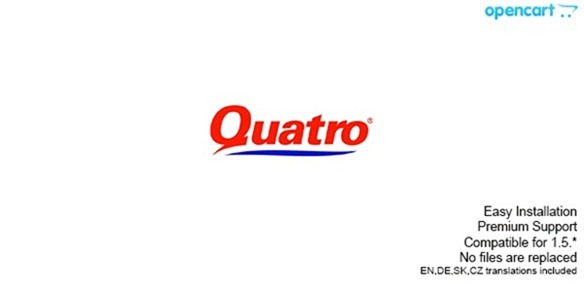 This plugin add the ability to register Installment Payments via Quatro payment gateway from the company Consumer Finance Holding.
Advanced Register/Signup form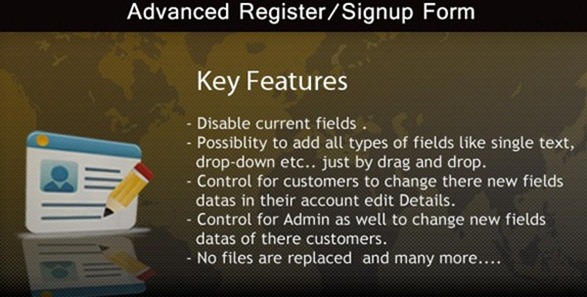 Advanced register form gives you full control over your register/signup forms. Make easy for your customer to signup and add more fields just by drag and drop in register/signup forms..
Techprocess Payment Gateway Module For Opencart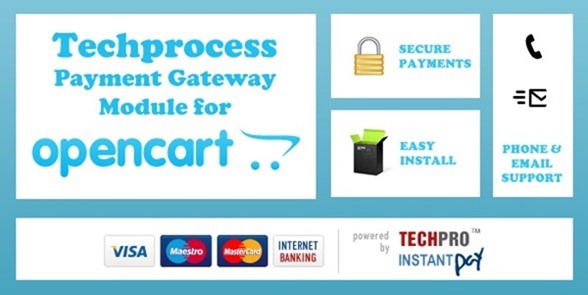 This module is needed to integrate Techprocess Payment Gateway into Opencart to accept payments from Indian and International customers. My aim to build this module was as in India popular payment mode is the Debit Card. Many Indians do not have a credit card but hold a debit card.
JV_NivoSlider – jQuery Image Slider for Opencart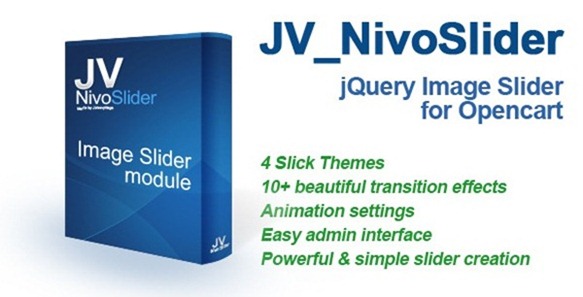 JV_Nivo Slider is a module of a image slider, based on a NivoSlider script. The image slider will help you to attract new buyers and more effectively to advertise the products.
Nice Featured Module for OpenCart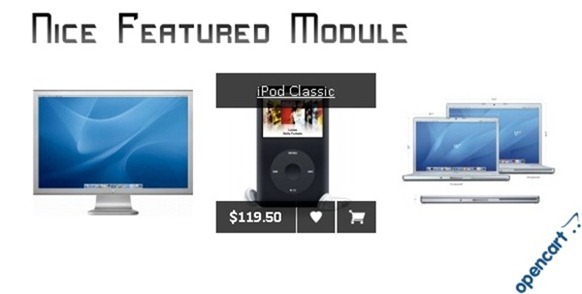 Module for Featured items with nice JS effect in metro style or something like that.